Best Gastroenterologist In Pune
Dr. Ninad Deshmukh - Gastroenterologist In Pune
Dr. Ninad Deshmukh is one of the Best Gastroenterologist in Pune having a huge concern in dealing with every Gastrointestinal issue like Gastroenterology, Liver Diseases. Dr. Ninad Deshmukh is a leading consultant gastroenterologist in Pune who have more than 10 years of experience in liver transplant, hepatology, and gastroenterology services.
Dr. Ninad Deshmukh, practices in diseases of the digestive system as a gastroenterologist. He has comprehensive training in the analysis and practice of conditions that affect the esophagus, stomach, small intestine, large intestine, and biliary system (liver, pancreas, gallbladder, bile ducts). Dr. Ninad Deshmukh Gastroenterologists have complete knowledge of how food moves through the digestive tract and the physical and chemical breakdown of food (digestion), including the intake of nutrients and the removal of waste products.
Practicing Consultant organ Transplant surgeon in Pune for many years at the prestigious University of North Carolina, USA. Actively involved in training super specialists specializing in transplant surgery. Dr. Ninad Deshmukh Organ Transplant Surgeon In Pune India has vast experience in Multi-Organ Transplant Surgery & expertise in Pancreas transplants, Liver transplants, and Kidney transplants. Dr. Ninad Deshmukh is a liver specialist and consultant liver transplant surgeon in Pune.
General symptoms of gastrointestinal conditions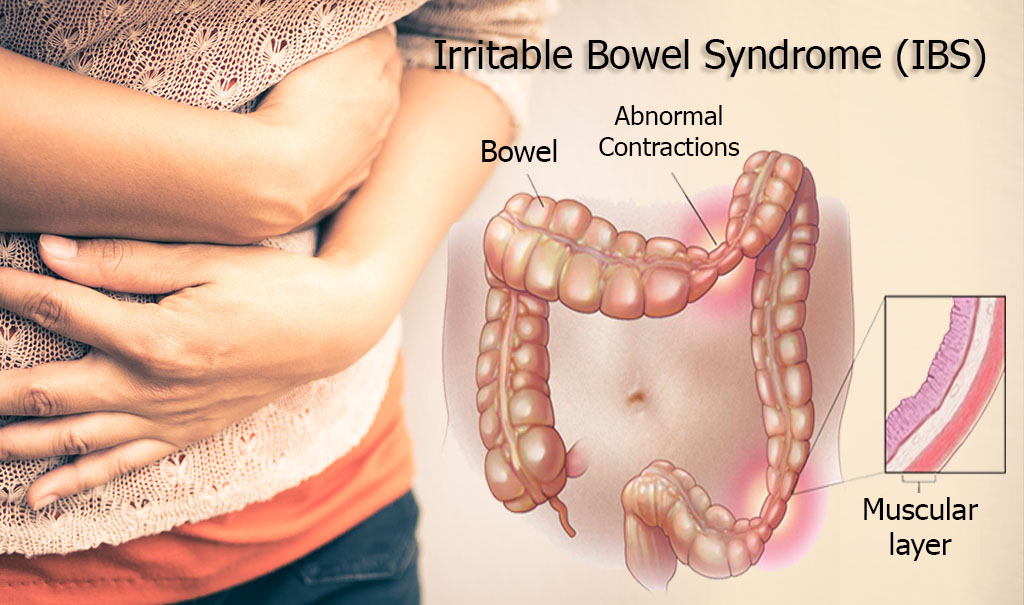 Symptoms of digestive disorders obviously vary from condition to condition and from person to person. However, some symptoms are common to most gastrointestinal problems. Common symptoms include:
Abdominal discomfort (bloating, pain or cramps)
Unintentional weight loss
Vomiting and nausea
Acid reflux (heartburn)
Diarrhea, constipation (or sometimes both)
Fecal incontinence
Fatigue
Loss of appetite
Difficulty swallowing
Bloating
What causes gastrointestinal conditions?
Low-fiber diet
Being stressed
Not drinking enough water
Eating a lot of dairy foods
Inactive lifestyle
Aging
Genetic factors
What is the first step?
At our Gastroenterology clinic in Kothrud Pune, gastroenterology symptoms are reviewed first, with a physical examination alongside the care seeker's medical history. Depending on the symptoms, it will be followed by specific tests such as:
UGI Endoscopy – A flexible video endoscope is inserted through the gastrointestinal tract for examination. It is used to detect disorders such as acid-peptic disease, H. pylori infection, and gastroesophageal reflux disease.
Colonoscopy – Like the UGI endoscopy, it uses a flexible video endoscope that examines the lower part of the gastrointestinal tract. It is used to detect gastrointestinal disorders like polyps, cancers, strictures, bleeding sites, and diverticula.
Diagnostic biopsy: A sample of tissue is taken from the organ for observation and required tests. It is typically used to detect any abnormal tissue or cell growth amongst healthy tissue.
Blood tests – Basic blood tests are used to check for the concentration of hemoglobin, platelets, or white blood cells in the blood. It is also used to detect any unusual levels of sodium, potassium, chloride, bicarbonate, urea, creatinine, calcium, magnesium, or phosphate in the blood.
The department of Gastroenterology at NewLife Gastro and Liver Clinic provides patients with the most advanced level of medical and surgical care, primarily focused on the safe and proven treatment of disorders related to the gastrointestinal tract. We have highly experienced surgeons, gastroenterologists, digestive disease specialists, interventional endoscopists, and hepatologists, who strive to offer optimal patient care at every step of the way. They follow a patient-centric approach to offer comprehensive treatment for the management of gastrointestinal (GI) diseases related to the esophagus, stomach, intestines, rectum, liver, gall bladder & Pancreas. Dr. Ninad Deshmukh is a Leading Gastroenterologist In Kothrud Pune.
NewLife Gastro and Liver Clinic are one of the finest hospitals with specialties like Medical Gastroenterology, Surgical Gastroenterology, Hepatology, Critical care, and Interventional Radiology which ensures the quality of service and focuses on the safety of the patients as it continuously works on assuring and improvement of quality. Committed to reaching out to those in need and providing the best medical care. Dr. Ninad Deshmukh is one of the best Gastroenterologists in Pune who has experience of more than 10 years in this field and has handled numerous cases with excellent results. He is a reputed doctor and provides treatment for all kinds of digestive problems.
We offer exceptional, state-of-the-art facilities at our advanced endoscopic procedure unit. Our resources include the latest in endoscopic equipment and minimally invasive techniques for the management of a broad spectrum of diseases, including:
Luminal Disorders
GI Malignancies
Liver, Gall bladder & Pancreas Diseases
To offer the highest level of personalized consultative and longitudinal digestive health care to cater to the unique medical needs of each patient. We provide dedicated inpatient and outpatient care to patients suffering from GI diseases. Our surgeons perform advanced diagnostic tests and screenings utilizing cutting-edge diagnostic technologies, medical therapies, and advanced endoscopy procedures.
We also have a dedicated ICU and ultra-modern endoscopic suites that are fully equipped with advanced imaging techniques and life-supporting equipment to help patients requiring immediate care for various Gastrointestinal (GI) emergencies.
Pune's leading gastroenterologist Dr. Ninad Deshmukh is a well-known name in the field of gastroenterology. He has years of experience and has helped many patients overcome their digestive disorders.
Gastroenterologist in Pune | Gastroenterologist in Kothrud | Gastrology Doctor near me | Gastrology Doctor in Kothrud | Top Gastroenterologist in Kothrud | Best Gastroenterologist in Pune | Gastroenterologist near Me | Top Gastroenterologist in Pune | Gastroenterologist Specialist in Pune | Gastrology Surgeon in Pune | Best Gastroenterology Hospital in Pune